we're so glad you're here
At The River, you'll be welcomed HOME into a friendly, casual environment by people who are excited to see you. All you have to do from here is come as you are and find out more for yourself!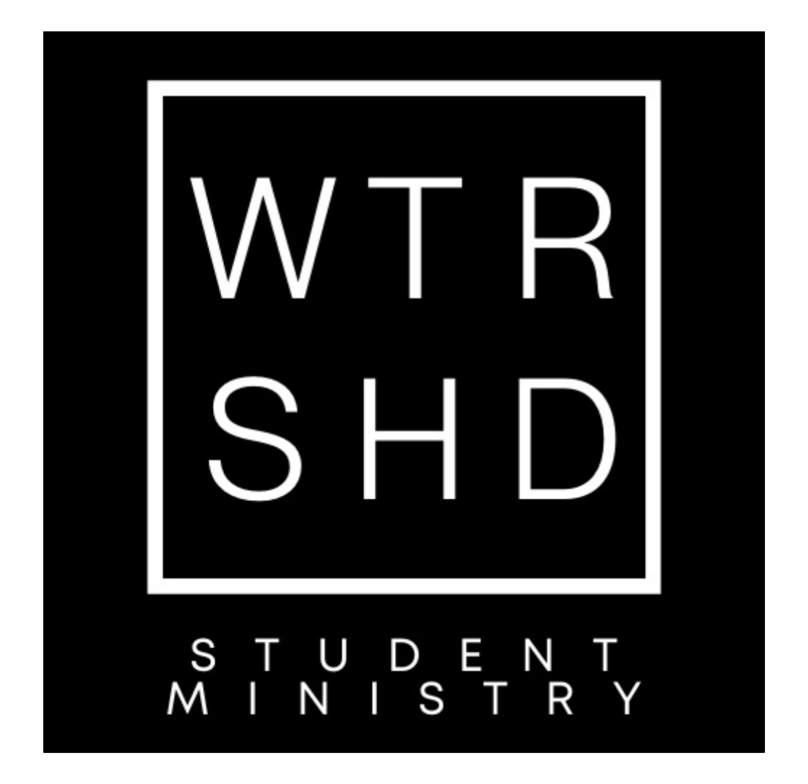 Watershed Student Ministry
6th – 12th Grade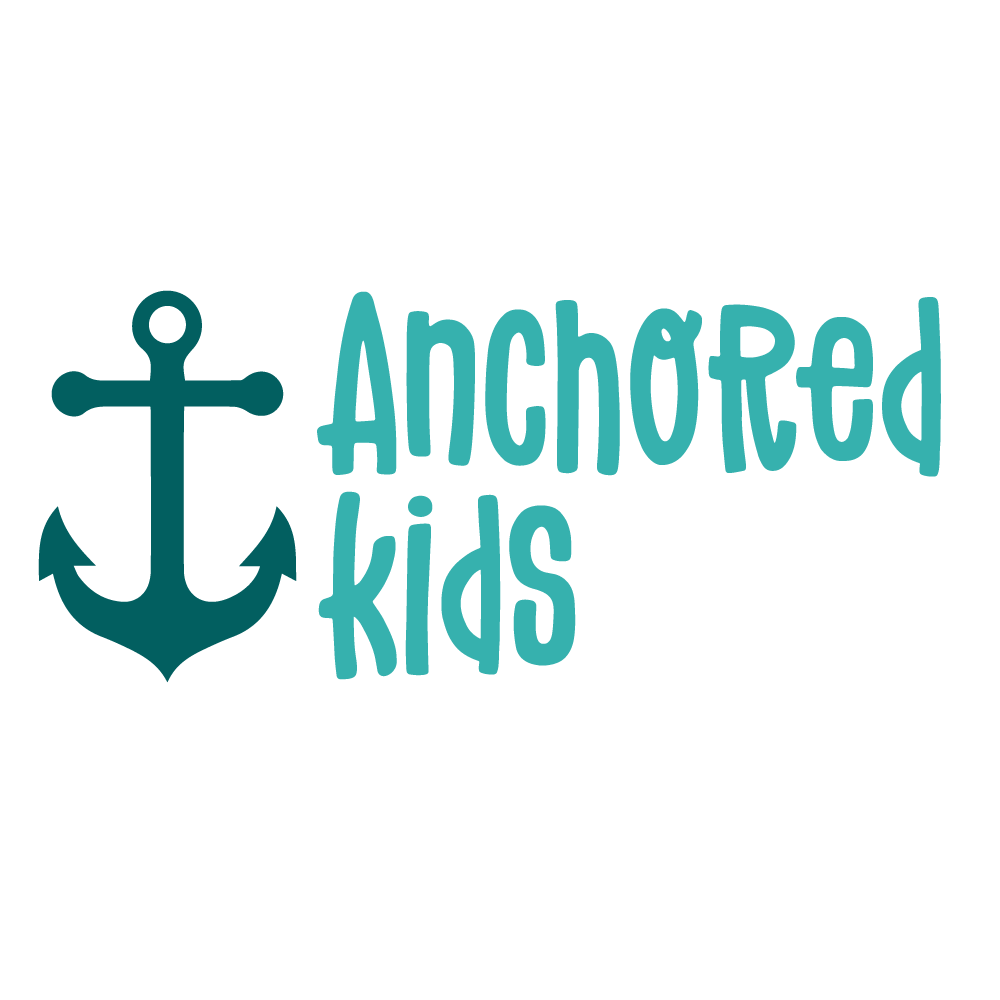 Anchored Kids
2 Classes | K4-5th Grade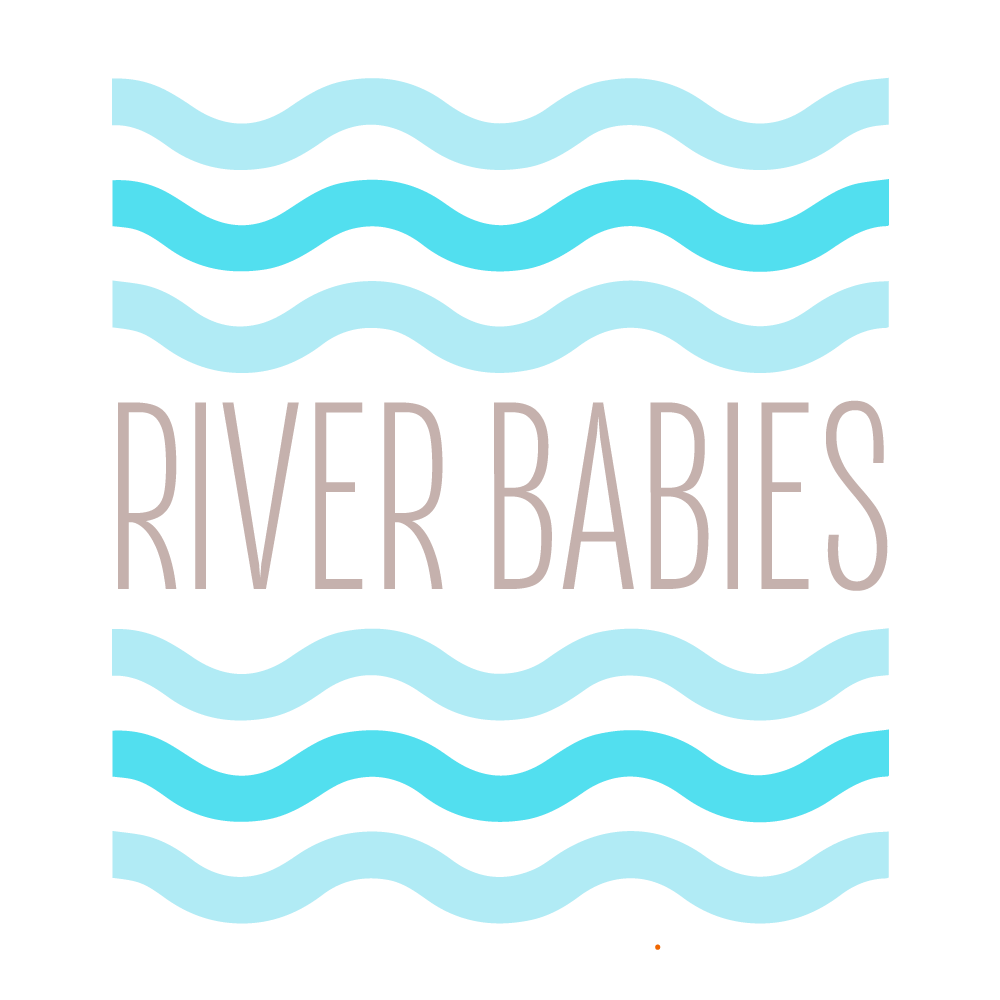 River Babies Nursery
8 weeks – 3 years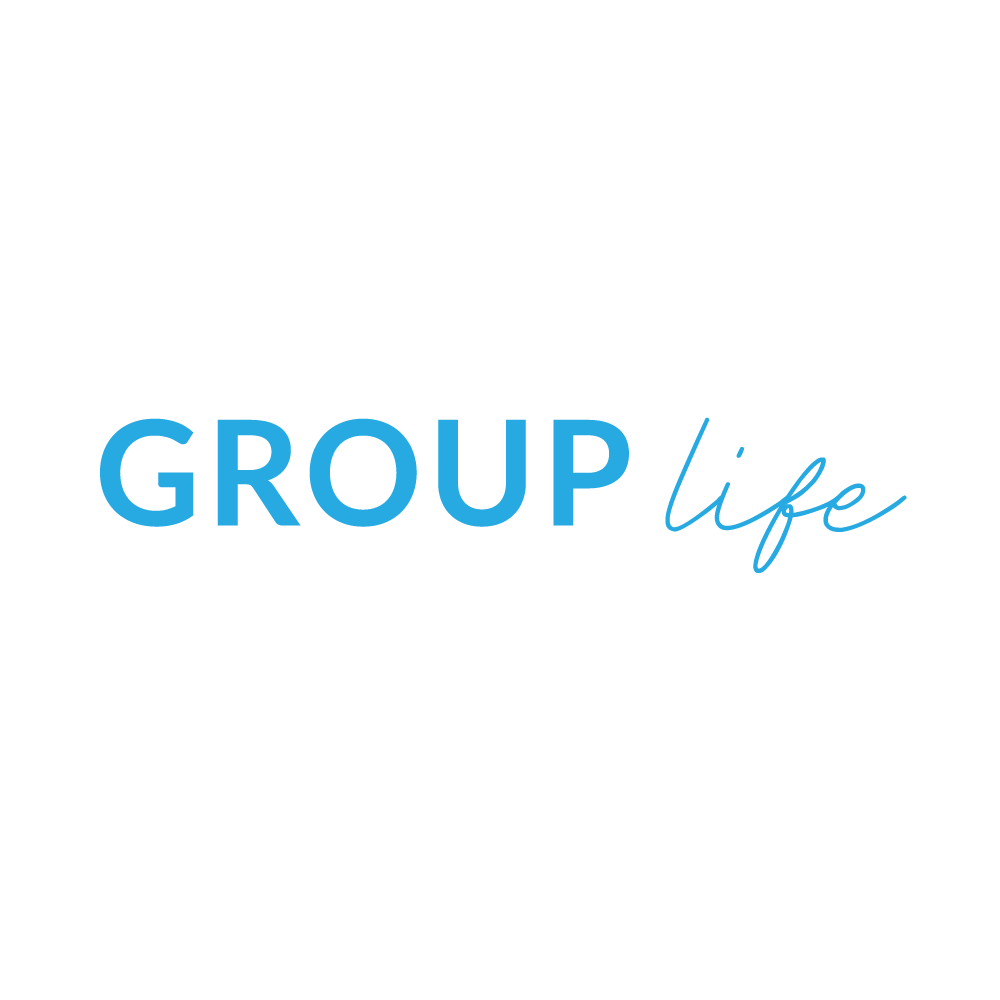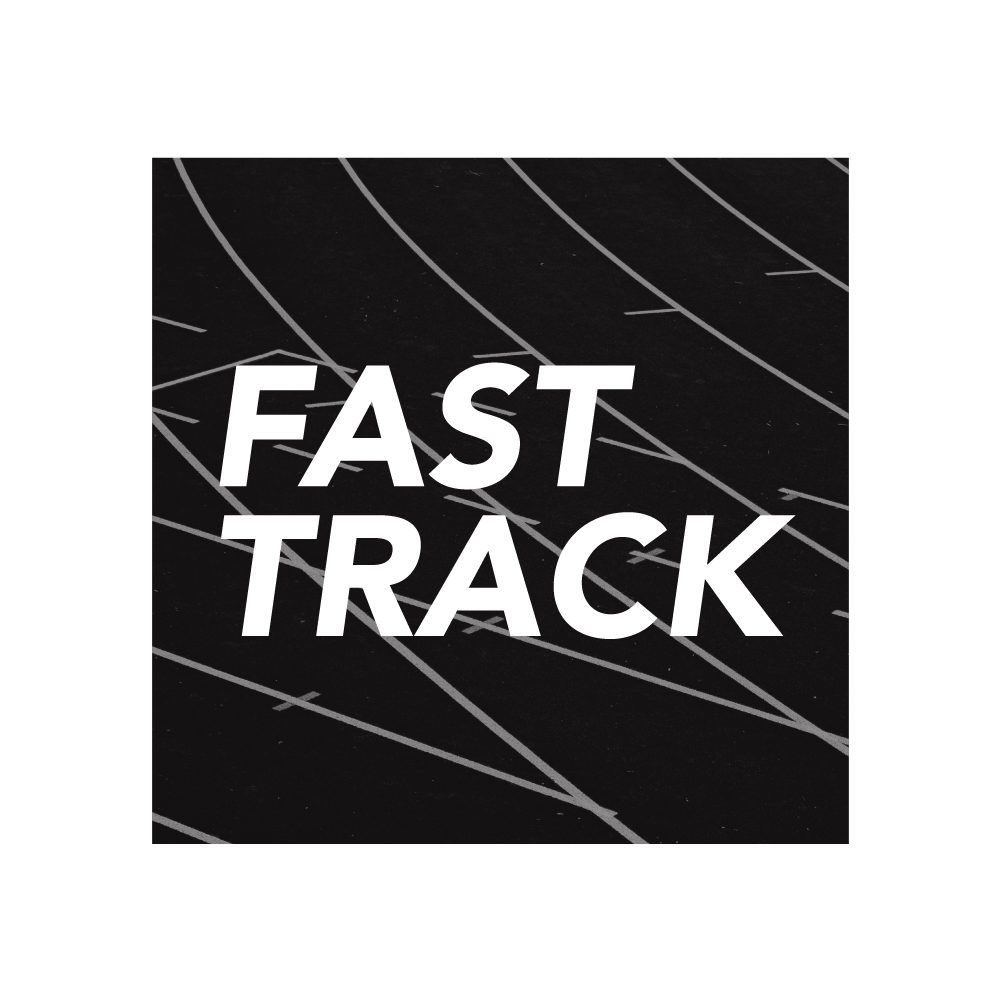 we loving doing life together
Our Parents Day Out Program is now open! Visit the River Kids website for more info.
Address
8200 Safari Drive
Smyrna, TN 37167