Our Mission Statement:
Going and Doing: not staying contained, but reaching beyond these walls to invade the darkness with the love of Christ.
Honor Yesterday & Inspire Tomorrow
God's vision is generational. The next generation is coming behind us with a great call on their lives. Their gifts will make room for them somewhere; it's our assignment to provide that place for them. If we don't do it, someone else will.
Jesus is Always the Point
Our focus is on being a dynamic church that reaches out to the lost with the love of Christ.
Reaching the Community
In order to reach this city with the Gospel of Jesus, we can't think small. We must take bold steps, abandon the reasonable, embrace the ridiculous, and watch God move.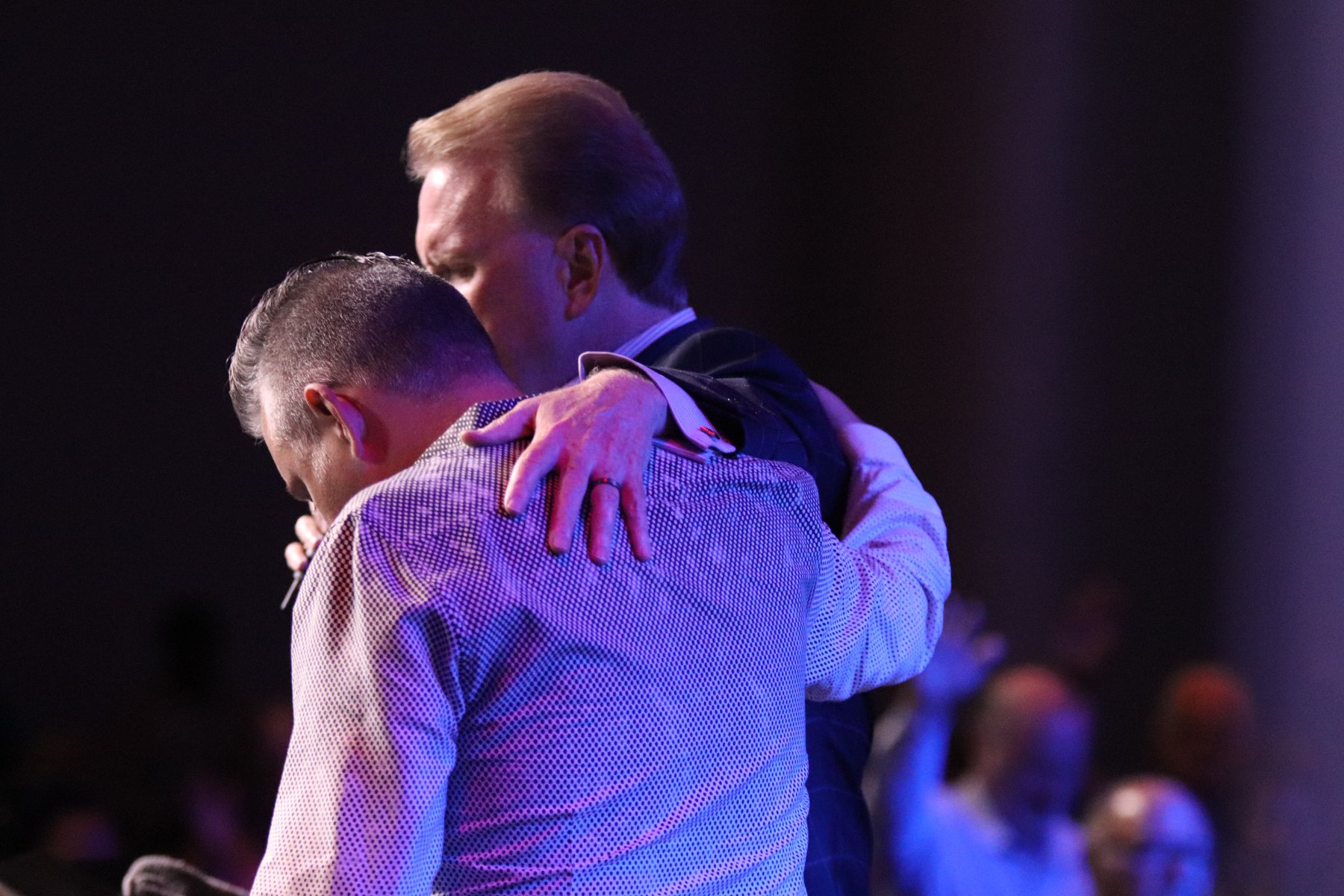 Connect with us
If you are planning a visit or have participated in a service at The River, please take a moment to fill out this guest information card to allow us to connect with you.